Help Us Reduce Animal Suffering By Joining Our Compassion Club!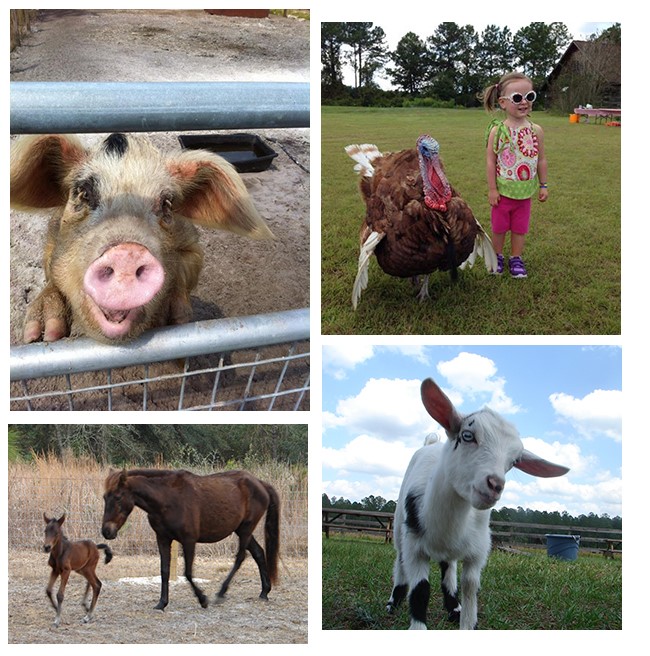 Since 1997,  CJ Acres Animal Rescue Farm has worked tirelessly to reduce animal suffering by rescuing, rehabilitating, and reintroducing farmed animals that are suffering abuse, abandonment, neglect or in a catastrophic disaster. Help us continue this important work by joining our Compassion Club!
Compassion Club members pledge to donate just $12 each month (that's less than forty cents per day) to support the needs of our current – and future – animals. Their gift goes directly to feeding, medical care, grooming, and other necessities to enhance the lives of our rescued residents.
Joining is easy and automatic. Simply click on the button below to become a Compassion Club member today!