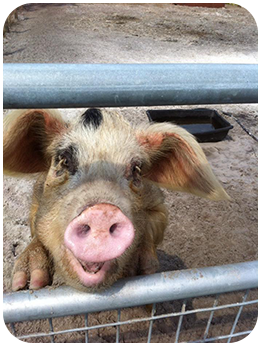 We're thrilled you've stopped by to visit the CJ Acres Animal Rescue Farm website. Here, you can learn about our ongoing efforts to rescue, rehabilitate, and reintroduce animals suffering from abuse, abandonment, neglect or catastrophic disasters, discover volunteering opportunities at our farm, and even find a new friend. Most importantly, you'll find low-cost or no-cost things you can do right now to help us make a life-changing difference to hundreds of in-need animals. And, make sure to check out the great benefits and incentives we give to our Special Friends. Again, on behalf of all the in-need animal residents of CJ Acres Animal Rescue Farm, thanks for stampeding by for a visit!
"The love for all living creatures is the noblest attribute of man."
~ Charles Darwin

Wine with the Swine
Thank Ewe For Another Sellout!
---
Join Our Compassion Club!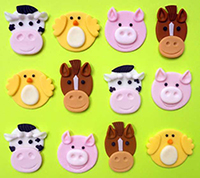 Click Here To Find Out More
Sponsor Our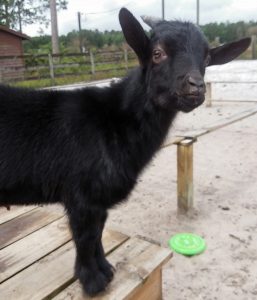 Newest Residents
Click Here
Donate To Help Us
Help Them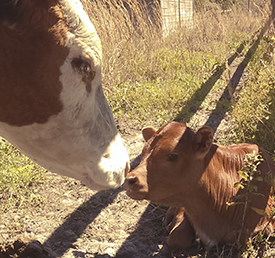 ---